casino SERVICES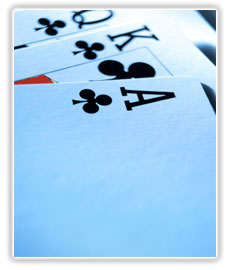 The River Rock and Edgewater Casino's has slowly become one of Vancouver's hottest attractions. What better way to start off an evening of fine dining, entertainment, and gaming than getting a personal limousine escort to the main entrance of the River Rock or Edgewater Casino's. Enjoy your evening to the fullest knowing well that there is a reliable limousine ride waiting to take you back home safe and sound. Live the ultimate experience in Vancouver! When you ride with LimoJet Gold Limousine Services, you're always a winner!

Feel free to browse through our extensive fleet of limousines and contact us at 1-800-278-8742 if you have any questions or comments regarding any specific limousine.

No visit to Vancouver would be complete without a visit to Vancouver's River Rock and Edgewater Casino's. Let LimoJet Gold Limousines Services take you to the River Rock Casino in complete style. When in Vancouver call LimoJet Gold!
Our Services
Service Areas
CONTACT INFORMATION
LimoJet Gold Limousine Services Ltd.
1441 Clark Drive,
Vancouver BC, V5L 3K9
Tel: 604-273-1331
Fax: 604-215-0425
Toll Free: 1-800-278-8742
Email: info@limojetgold.com